Research data suggests CBD and CBD oil may have various health benefits including but not limited to:
Pain relief:
One of the most celebrated health benefits of hemp CBD oil is its analgesic (pain relieving) effects. Many studies have found hemp CBD oil interacts with receptors in the brain and may reduce inflammation and alleviate pain.
Is calming and relaxing:
Hemp CBD oil may help to support mood stabilisation, decrease hormonal imbalances, improve sleep and lift mood.
Mood booster:
CBD may help alleviate negative thoughts and the feeling of being low by altering serotonin levels in the brain.
Disturbed sleep:
CBD has a relaxing effect on the brain, helps calm a racing mind and may help realign you sleep cycle.
Sharpens Brain Function:
Hemp CBD oil drops may help to stimulate brain health, improve memory, increase focus, sharpen attention, facilitate restful sleep.
Digestion issues:
CBD may help with loss of appetite, nausea, irritable bowel syndrome(IBS) and gastrointestinal swelling.
Post-Surgery recovery:
Anti-inflammatory properties may help with swelling, pain, stiffness, recovery from sprains, strains and may even help recovery of fractures.
Improves Hair, Skin and Nails:
Hemp CBD oil drops may help to balance skin tone, hydrate hair & scalp, support skin regeneration, increase hair strength, improve skin radiance, improve quality of nails.
Migraine headaches: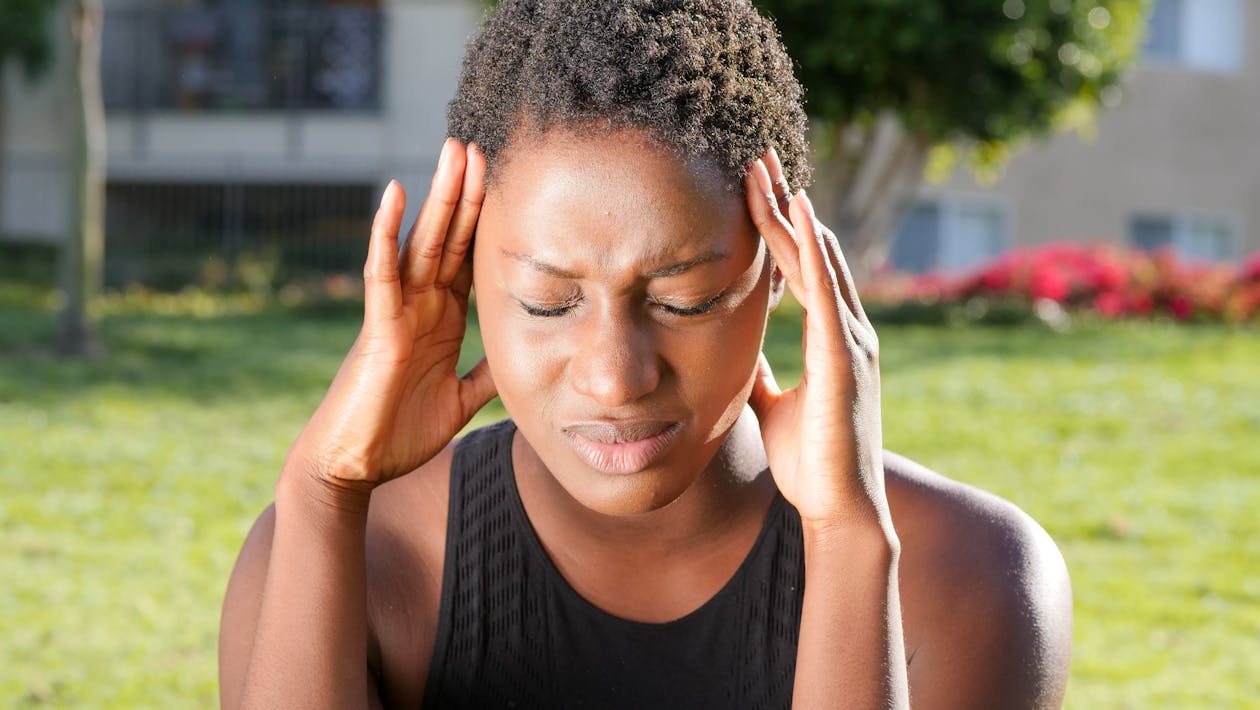 CBD has natural pain relieving and nausea easing properties and may help relieve migraines.
Period pain & Cramps:
In addition to its pain relieving and anti-inflammatory qualities CBD oil is rich in omega 3 fatty acids which may sooth period cramps and breast tenderness.
These are just a handful of benefits of CBD, it may help with more symptoms and conditions such as:
Chronic Pain
Blood pressure
Muscle recovery
Nausea
Premenstrual syndrome (PMS)
Weight management
Always do your own research and speak to a healthcare professional before taking any new supplement.